Expert-comptable dédié aux kinésithérapeutes
Actuellement, la Belgique compte plus de 37000 kinésithérapeutes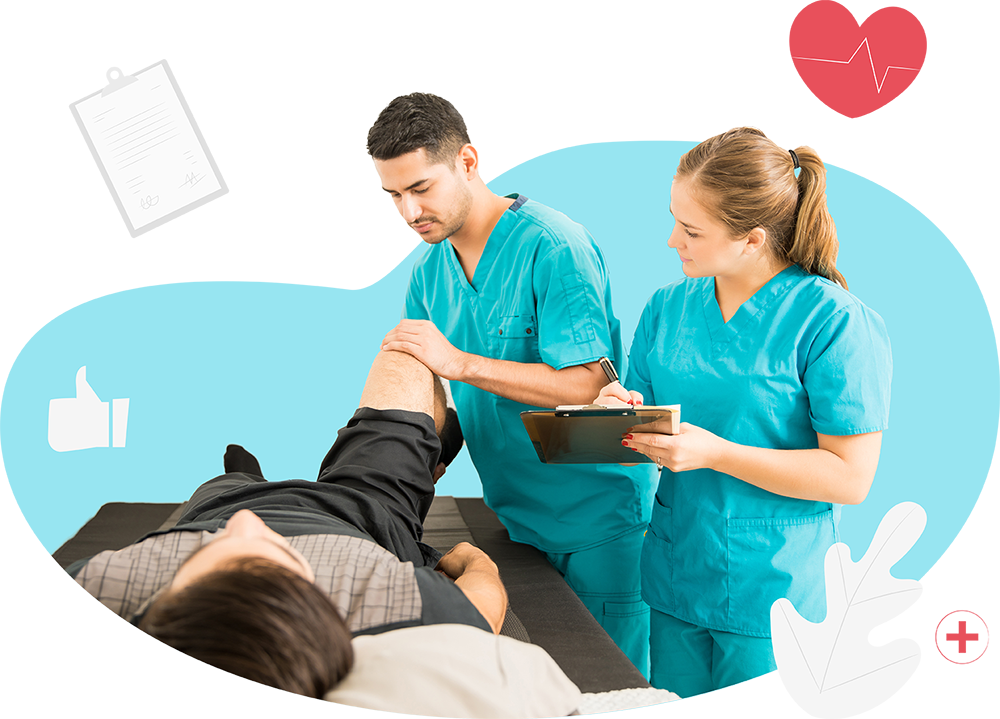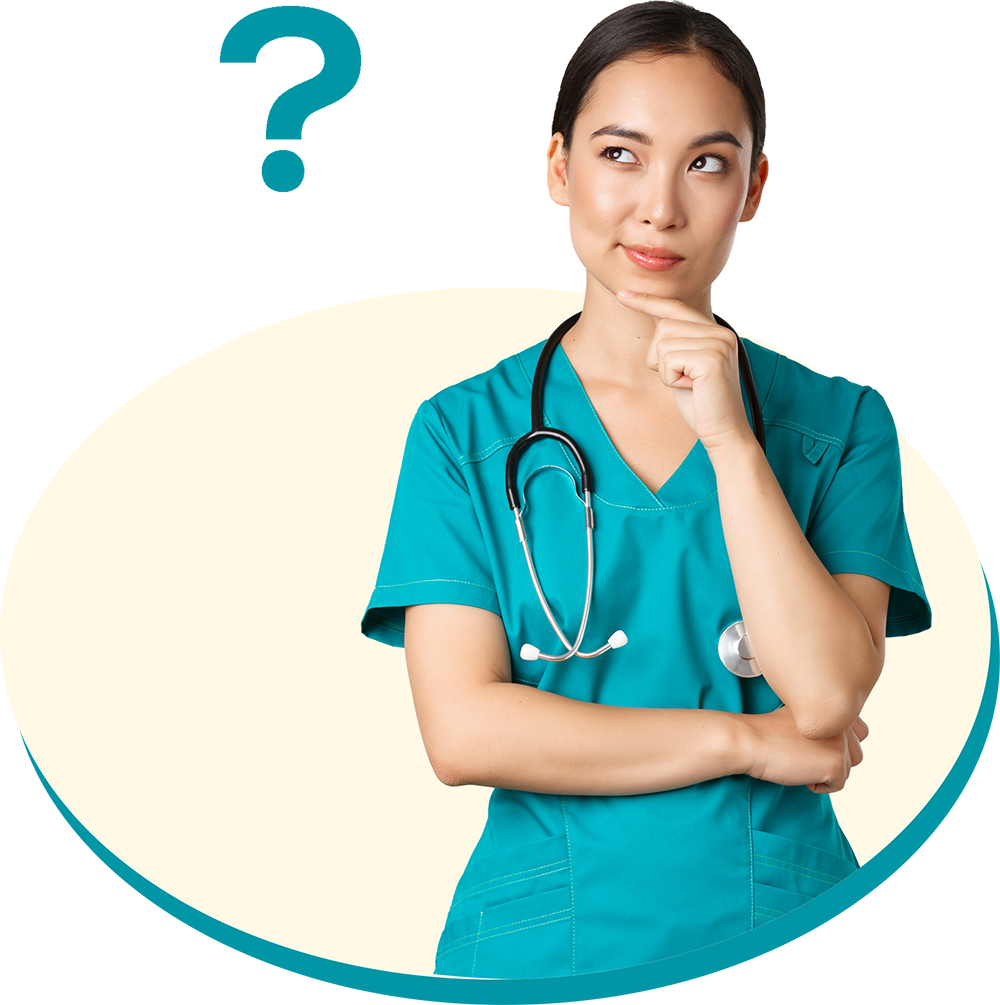 La société comptable ACCOUNT PARTNER gère la comptabilité de nombreux kinésithérapeutes à Bruxelles ou dans toute la Belgique.
Au fil des années, notre entreprise a développé une grande expertise en comptabilité pour ce service généreux.
Comme toute profession libérale, le travail de kinésithérapeute est soumis à des obligations fiscales et comptables. 
Comptabilité et fiscalité :
Quelles sont les obligations d'un kinésithérapeute ? Quel est le meilleur résultat possible ?
En tant qu'expert comptable kinésithérapeute, ACCOUNT PARTNER est le partenaire idéal pour vous simplifier la vie, gérer vos comptes et optimiser vos impôts.
Le cabinet comptable a une offre sur-mesure et compétitive pour kinésithérapeute comprenant un accompagnement complet de vos dossiers, tant sur le plan comptable que fiscal.
ACCOUNT PARTNER – Saint-Gilles
ACCOUNT PARTNER – Ixelles
We have developed tailored and very competitive packages that include complete management of your file, regarding both accountancy and taxes.
No hidden fees
no bad surprises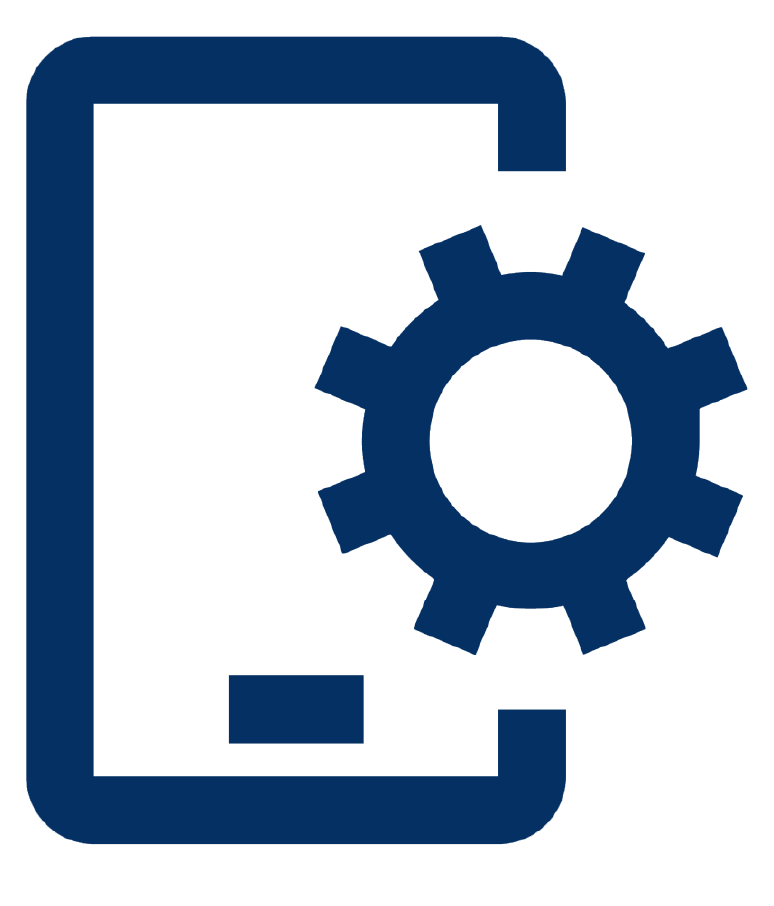 Un cabinet à la pointe de la technologie