A chartered accountant dedicated to male and female nurses
The French word "infirmier" comes from the Latin "infirmus", which means "who cares for disabled persons. If you go back in time, in the Middle-Ages, "nurses" mainly took care of lepers. Obviously, the history of this noble profession has gone a long and winding way to become the discipline that it is known to be nowadays.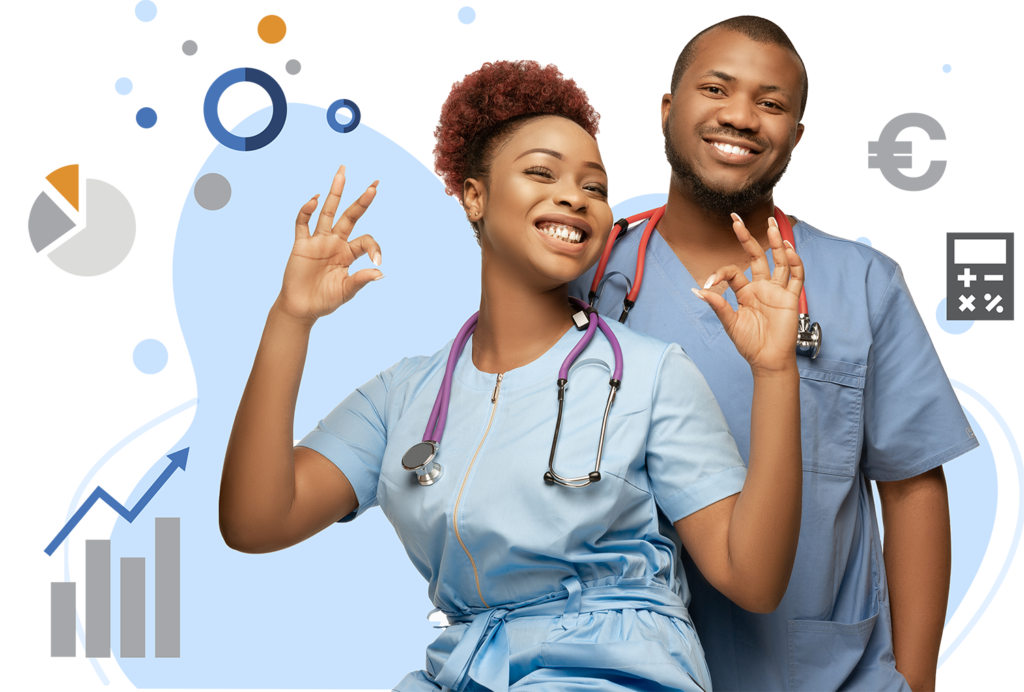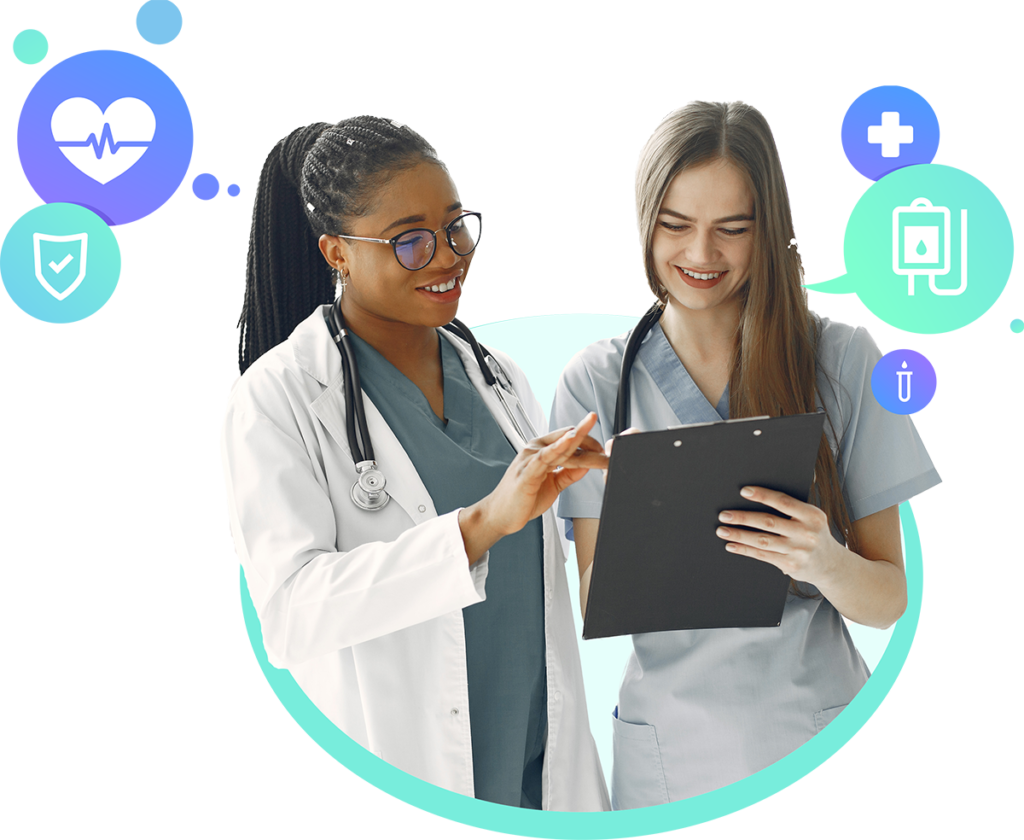 The place occupied by the nursing staff in collective care and well-being is certainly priceless.
It is often difficult to count hours in this profession, and yet, it is compulsory to meet accountancy and tax obligations.
The nursing profession is subject to specific ethics and includes specific features that are not found in other professions. You must entrust your accountancy and your tax management to a professional who is sensitive to these different dimensions.
ACCOUNT PARTNER has acquired a solid experience in the accountancy and tax sides of the nursing profession.
That is why we can offer you high-level services thanks to which you will be safe and benefit from tax avoidance.
The many nurses with whom we collaborate enabled us to develop a customized offer and to create an all included, tailored package that is both inexpensive and competitive.
ACCOUNT PARTNER – Saint-Gilles
ACCOUNT PARTNER – Ixelles
We have developed tailored and very competitive packages that include complete management of your file, regarding both accountancy and taxes.
No hidden fees
no bad surprises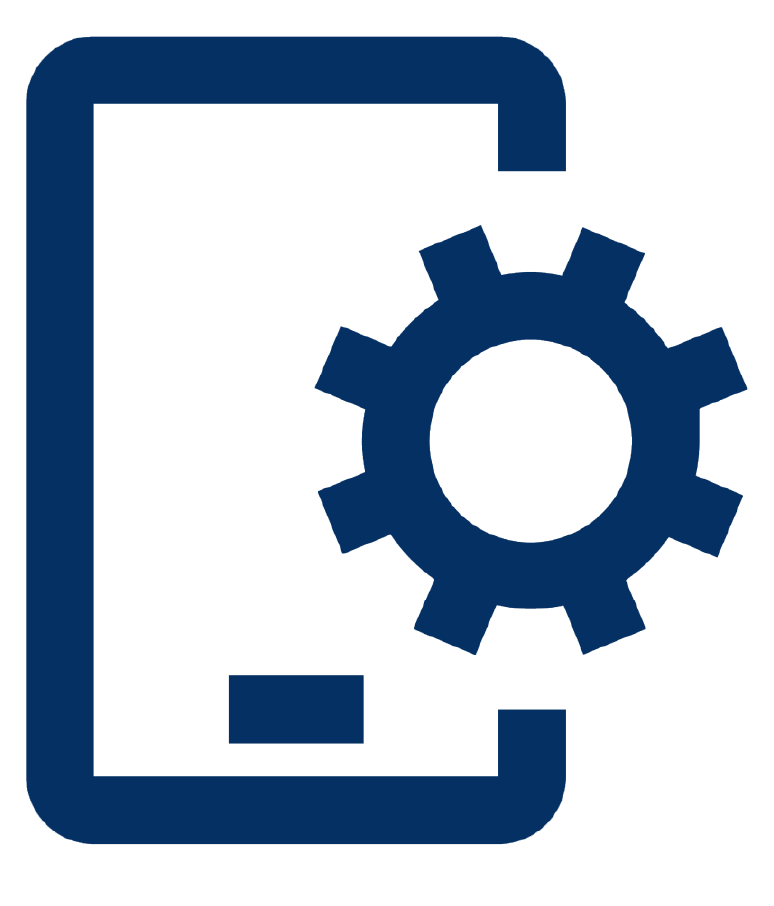 Un cabinet à la pointe de la technologie