ACCOUNT PARTNER,
a firm that keeps up with the latest technologies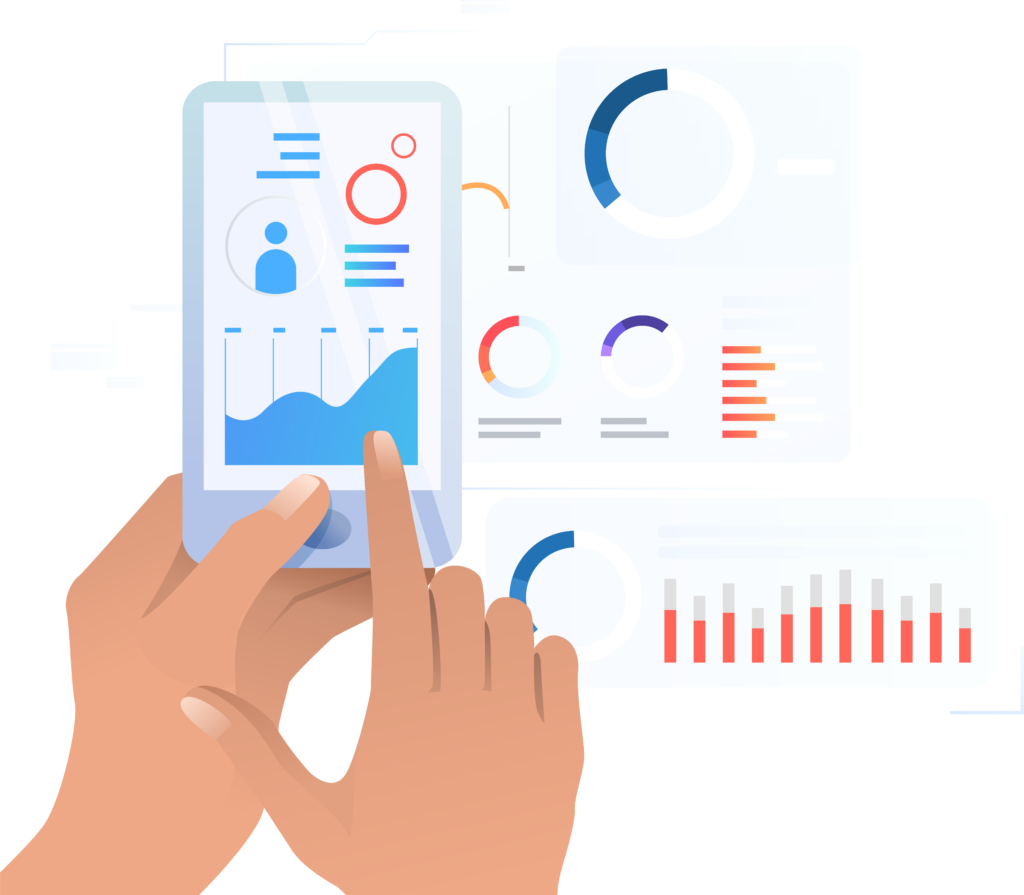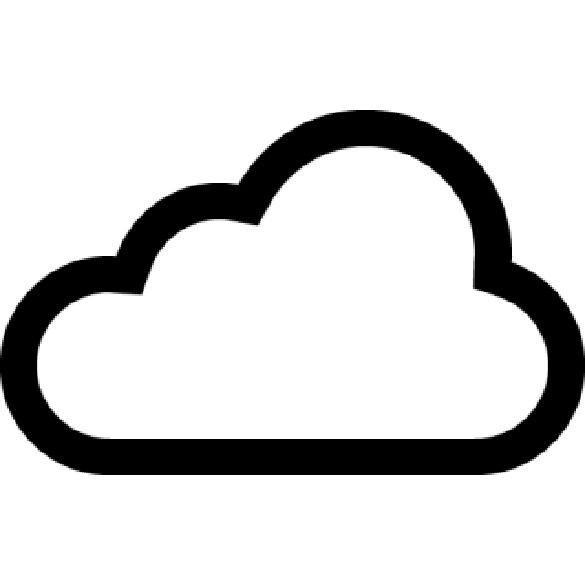 Check your accountancy in real time 24/7
Your accountancy is entirely hosted in a cloud. Thus, you can always access the latest figures of your company via your computer or your smartphone thanks to an application specifically designed for that.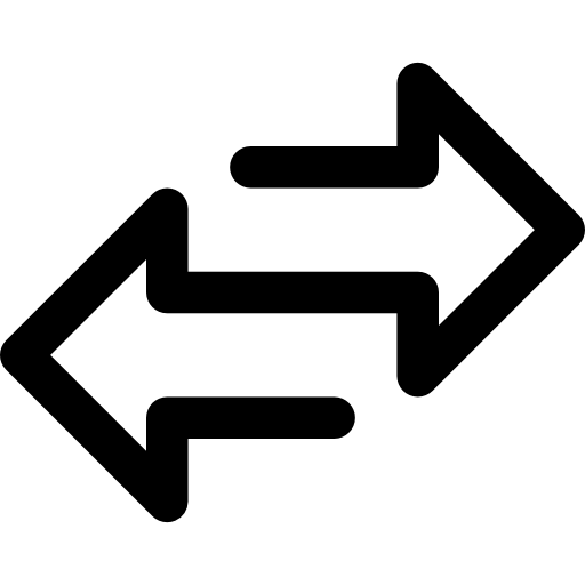 Transmitting all your documents is easy
Transmitting your documents is simple and quick.

You can send your invoices and your tickets by mail or simply add them directly on your personal platform.

Besides, our application on your smartphone enables you to directly scan your invoices and tickets in your accountancy. Now, it is as simple and quick as taking a photo.

As a consequence, no document ever gets lost and no document is altered by the passing of time. Your personal space is constantly accessible to you.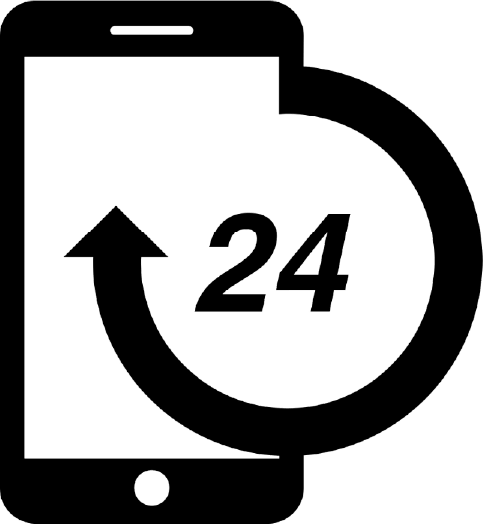 Accessing your executive information systems 24h/24 7j/7
Now, you can check your accountancy everywhere and all the time.

You have a clear and detailed vision of your figures. If you want more details, you just have to click as far as the level of the invoice or of the ticket that you see on the screen.

Therefore, your figures are totally transparent.

As a consequence, for example, you can easily identify your big cost items, analyse their evolution and, from there, initiate actions and optimisations that will be profitable to you.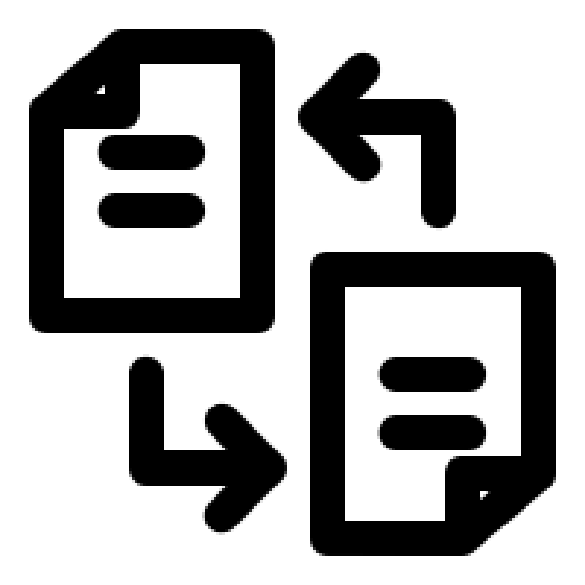 Fluid and efficient communication
Your personal space makes transparent and efficient communication possible. It contains all the documents of your accountancy. As a consequence, it is very simple to ask a question while appending the corresponding document, using your smartphone, for example.