 Good advice as regards company building and taxation can help you to earn a lot of money.
We are not a cost centre but a real partner of your success !
Our commitment
High quality counselling, an impeccable follow-up of your file, all our expertise in the service of your interests and the total guarantee of maximal legal security.
ACCOUNT PARTNER est spécialisé dans l'accompagnement des TPE, PME et professions libérales.
Nous avons à cœur de vous proposer des services de haute qualité tout en instaurant avec vous un dialogue permanent.
Notre approche en matière de gestion comptable et fiscale et en
matière de conseil se fonde toujours sur les développements légaux les plus récents.
Notre organisation est dotée des derniers outils technologiques ce qui nous permet de vous conseiller efficacement grâce à de nombreux tableaux de bord mais également de vous offrir une vision totalement transparente de votre comptabilité et
de votre fiscalité.
Vous garantir une totale sécurité juridique tout en vous faisant bénéficier des meilleures options fiscales constituent véritablement notre priorité.
Finalement tout notre travail est basé sur une seule préoccupation : vous !
ACCOUNT PARTNER – Saint-Gilles
ACCOUNT PARTNER – Ixelles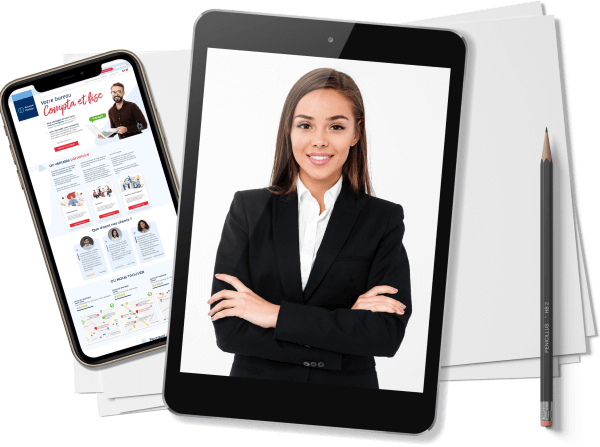 As an accounting firm, Account Partner is wholly dedicated to the financial needs of SMBs. We share the entrepreneurial values of our clients and we work closely with them in order to offer them creative solutions and counselling adapted to the reality of their companies, thus contributing to their success in business.
For us, each client is unique. The services that we offer are tailored to the needs of everyone. All the services that Account Partner takes charge of are customised.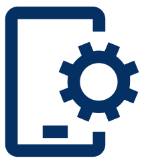 A state-of-the-art office

A package

for each profile