Our accounting and tax office is
in Ixelles, Forest and Saint-Gilles
We combine cross-disciplinary analysis with innovation and thus contribute to your company's growth.
We understand that, as an owner who is about to build his company, you may feel overwhelmed by tax-related questions. With Account Partner on your side, you are no longer alone.
We keep up with the latest technologies, which allows us to manage your documents more efficiently. Thus, you have skilled accountants and tax experts at your disposal at inexpensive prices without compromising on service quality.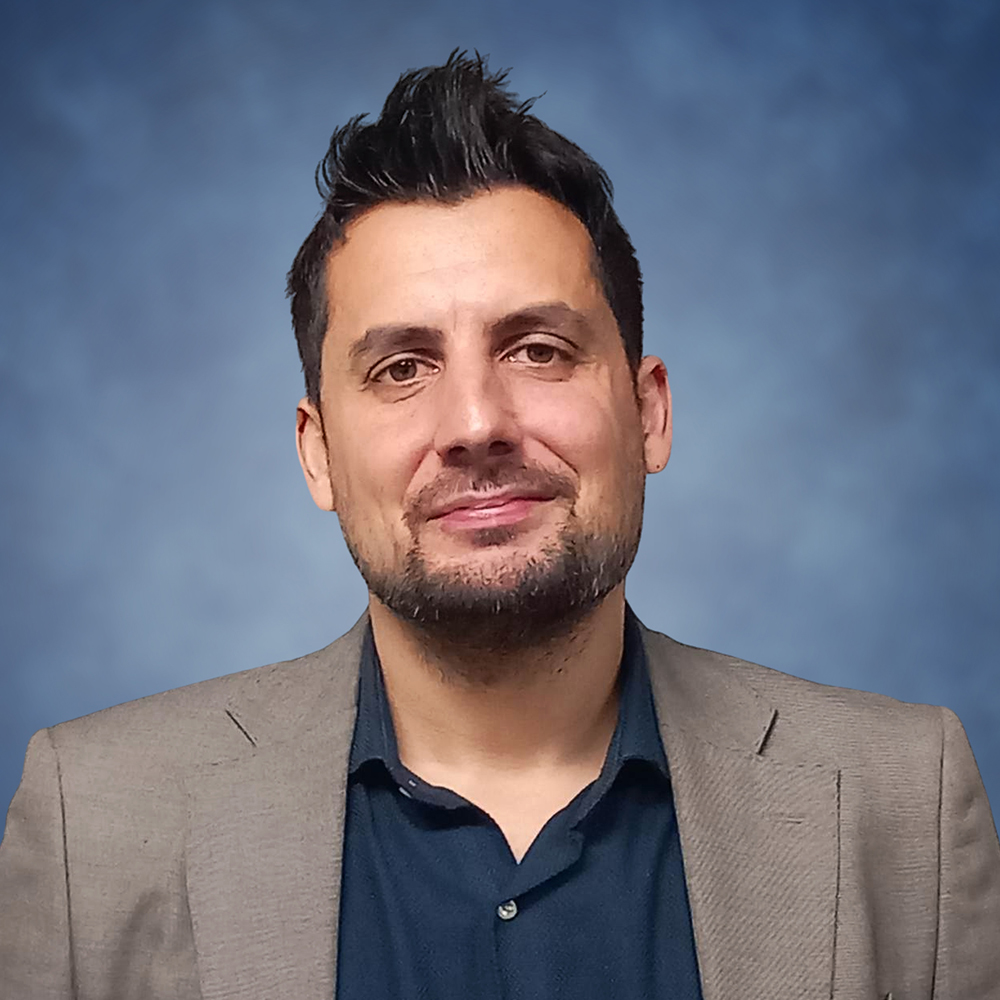 Accountant and tax expert – ITAA n°30142445
* Lecturer at the ICHEC Brussels Management School
* Master in Commercial and Financial Sciences ICHEC
* Special Master in Tax Sciences ESSF-ICHEC
* First Prize IPCF, 2013 (Federation of Accounting and Tax Professions)
* Prize of the National College of Chartered Accountants of Belgium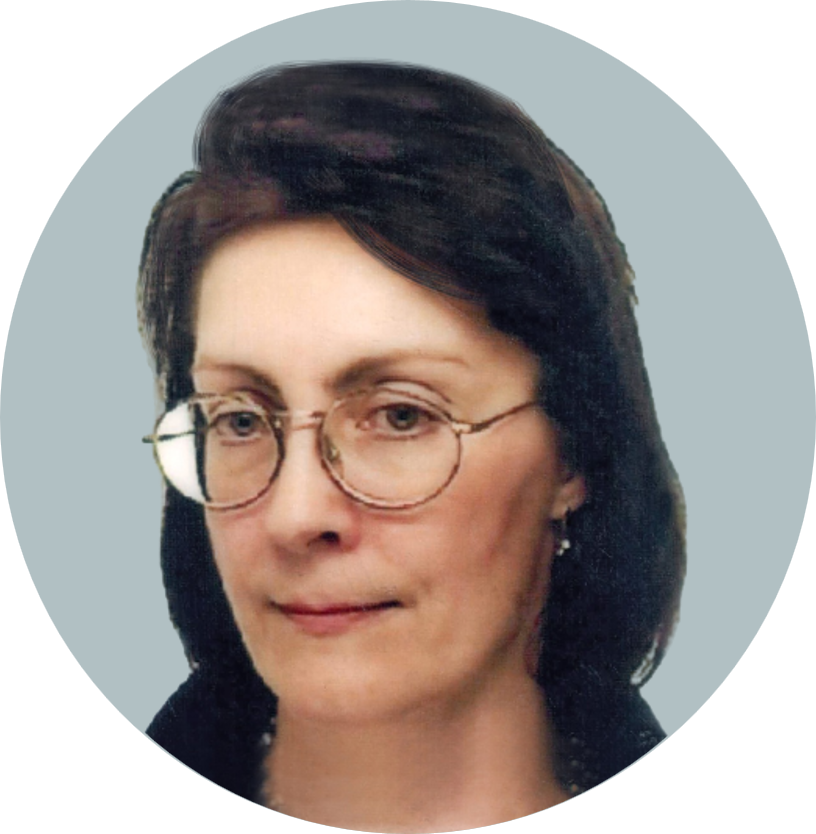 Accounting and taxation expert, a partner of the firm


Candidate n° 30520442
* Master in Commercial and Financial Sciences ICHEC
* Consultant in VAT for 20 years
* Trainer in accountancy and financial management in public agencies
FOR ALL ADDITIONAL QUESTIONS OR INFORMATION, DO NOT HESITATE TO CONTACT US !
MEET IN ONE OF OUR 3 AGENCIES
ITAA approved under no. 50.529.017
ACCOUNT PARTNER – Saint-Gilles
ACCOUNT PARTNER – Ixelles