During the beginning of your activities, you have to make a series of choices.. Your initial choices may have decisive consequences on the future profitability of your company.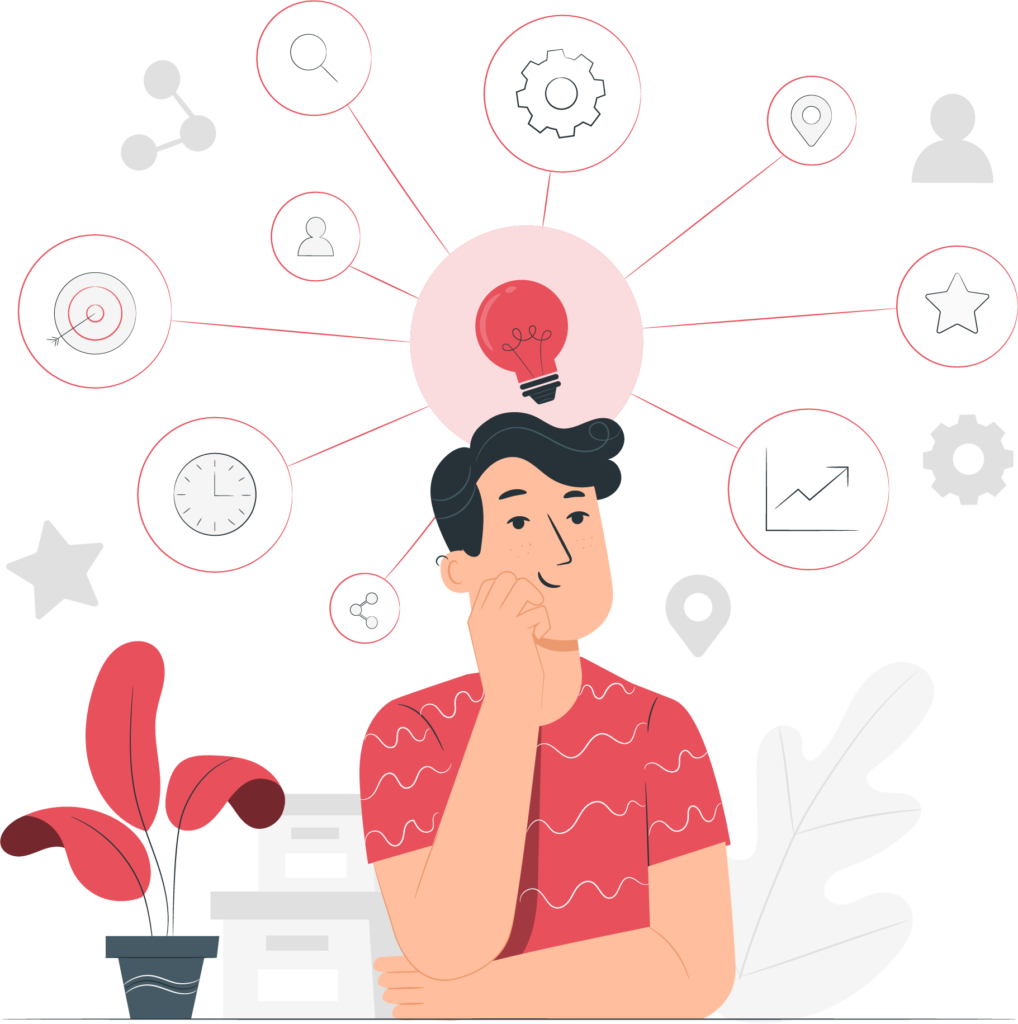 A solution adapted to your company At Account Partner's, we understand that an efficient and cost-effective tax structure is an important basis that ensures the growth of your company
Are you becoming a freelancer for the first time ?
Do you want to create your company ?
Is your company changing its legal status ?

These stages deserve preparation, thinking and counselling. We are here to help you. We take in charge all the administrative and legal formalities that are related to these evolutions.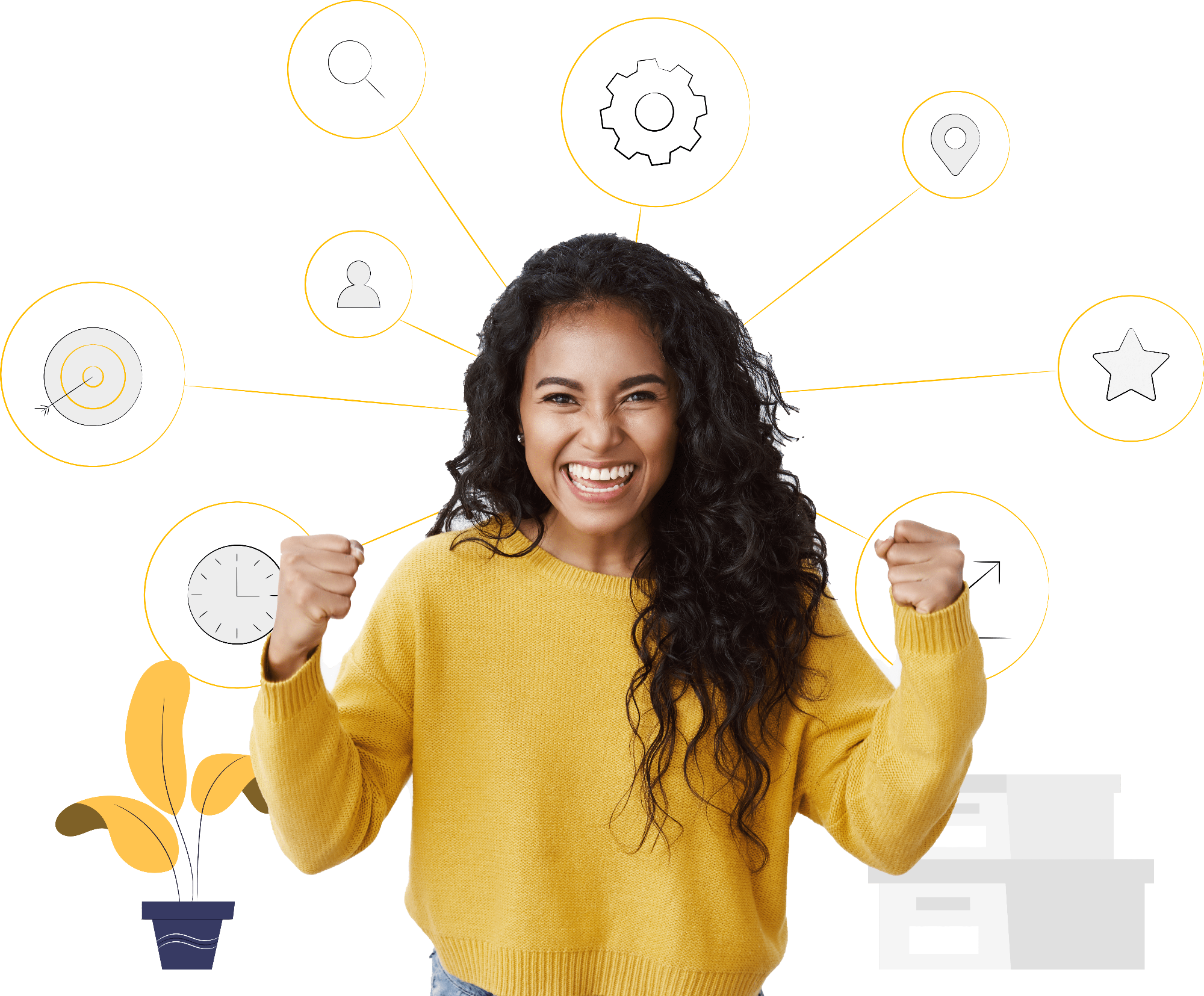 We take care of
administrative formalities !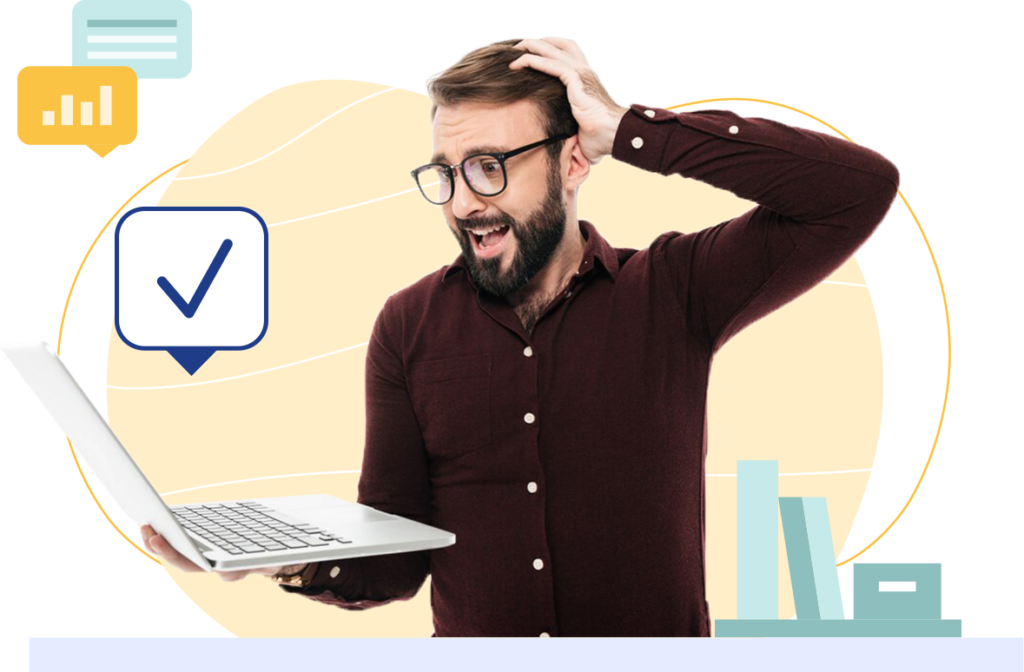 Identifying at the Banque Carrefour des entreprises
Identifying for VAT
Elaborating your financial plan
Collaborating with your lawyer
To sum up, the one thing that you will still have to do by yourself will be signing the deed.
As an integral part of the company creation process, we analyse the profitability of your project with you and we particularly make sure that you benefit from all the tax and financial concessions that could be available for you.
We keep up with the latest technologies, which allows us to manage your documents more efficiently. Thus, you have skilled accountants and tax experts at your disposal at inexpensive prices without compromising on service quality.
ACCOUNT PARTNER – Saint-Gilles
ACCOUNT PARTNER – Ixelles