Chartered accountants dedicated to architects and trainee architects
Belgium currently has more than
15000 architects.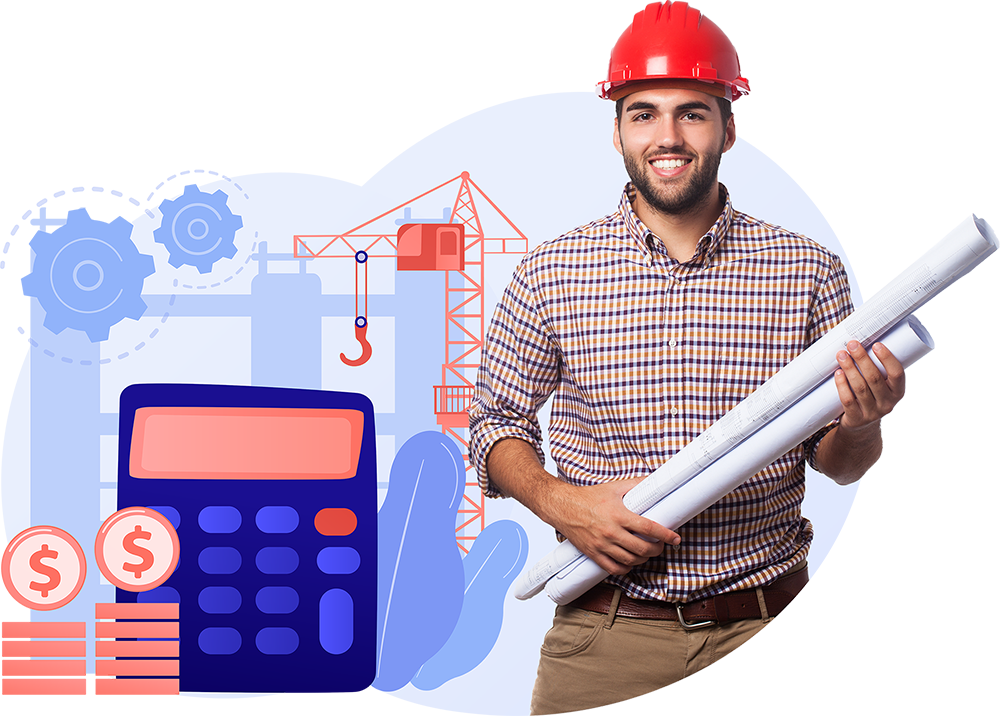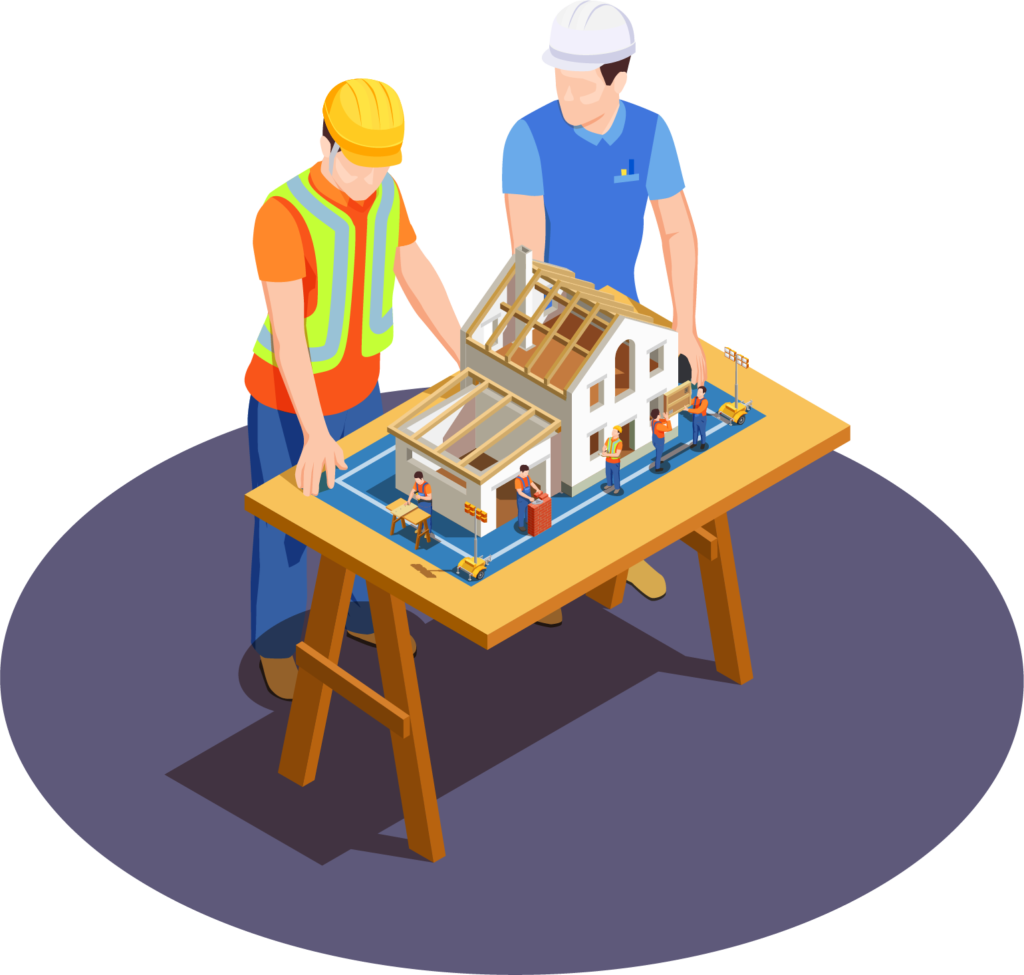 The chartered accounting firm ACCOUNT PARTNER deals with the accountancy of many architects and trainee architects who work in Brussels or anywhere else in Belgium.
As years went by, our chartered accounting firm developed a real expertise in accountancy for this profession.
Like all professions, architects are subject to a tax system and to accounting requirements.
Accountancy and taxation : What are the obligations of an architect ? What optimisations are possible ?
As a chartered accountant for architects and trainee architects, ACCOUNT PARTNER is the ideal partner that will make things easier for you, manage your accountancy and optimise your taxation.
We have developed a tailored package that is very competitive for architects and trainee architects. It includes comprehensive management of your file at both the accounting and the taxation levels.
We have developed tailored and very competitive packages that include complete management of your file, regarding both accountancy and taxes.
No hidden fees
no bad surprises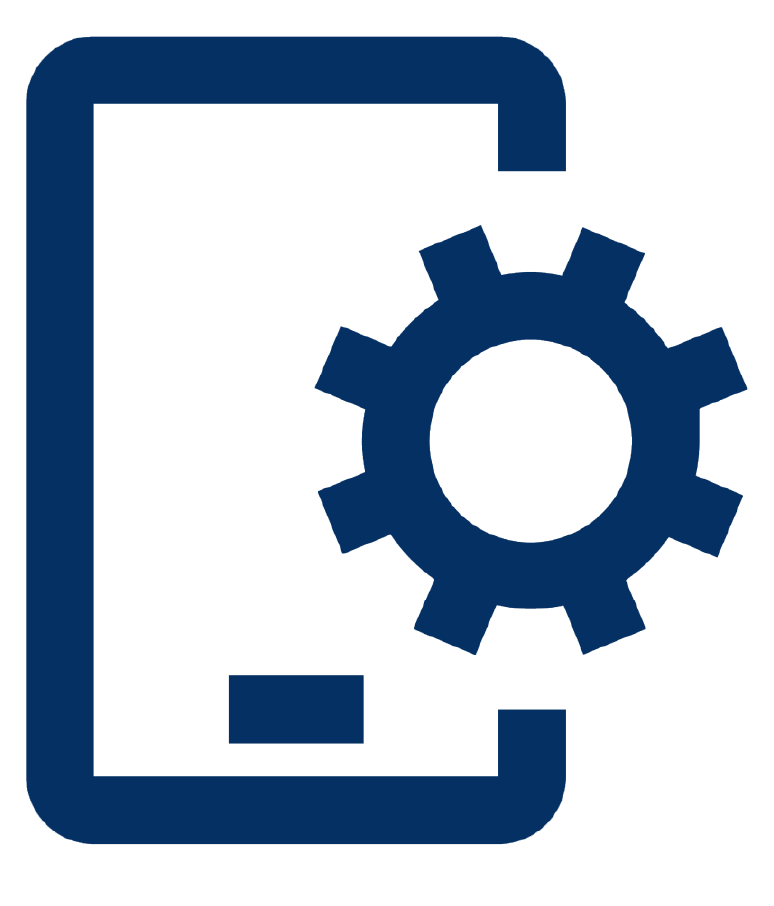 A state-of-the-art office