Chartered accountants dedicated to lawyers and trainee lawyers
In Belgium, there are currently more than 18000 lawyers.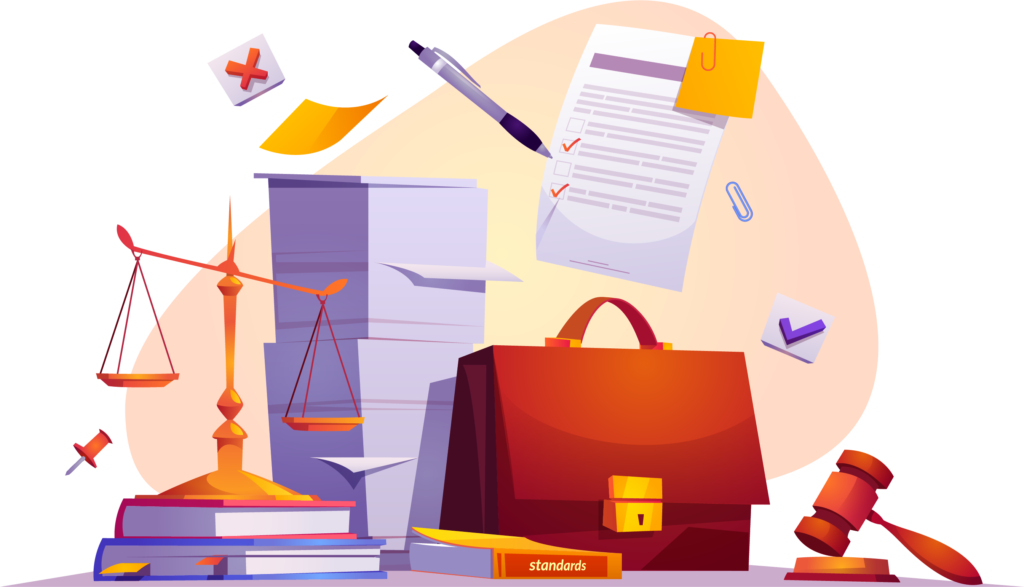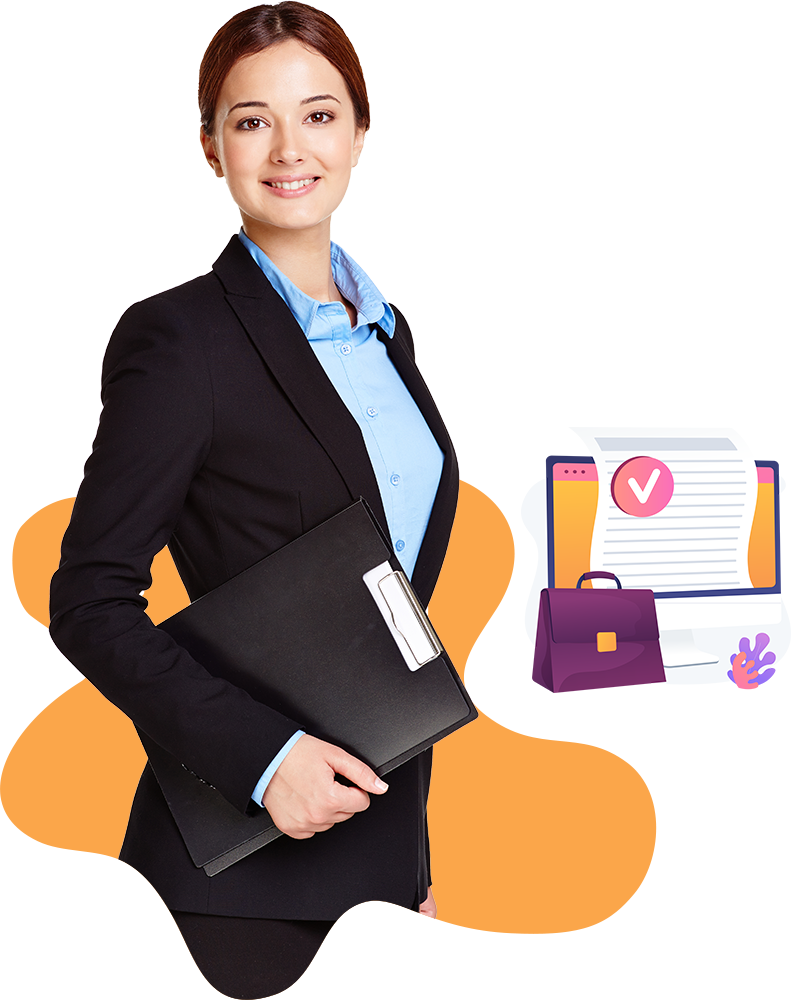 ACCOUNT PARTNER performs the accounting and tax management of many lawyers and trainee lawyers in Brussels or anywhere else in Belgium.
Lawyers are subject to regulations and to a specific deontology, and also to tax issues of their own.
Like all professions, lawyers are subject to a tax system and to accounting requirements.
What are the obligations of a lawyer? What are the possible optimizations?
ACCOUNT PARTNER works hand in hand with its lawyer clients to provide them with customised support and to help them meet their targets of today and of tomorrow.
We have created specific packages for lawyers and trainee lawyers. These « all-inclusive » packages are very inexpensive and, thanks to them, you receive customised services. In short, our pricing is predictable and very competitive.
We have developed tailored and very competitive packages that include complete management of your file, regarding both accountancy and taxes.
No hidden fees
no bad surprises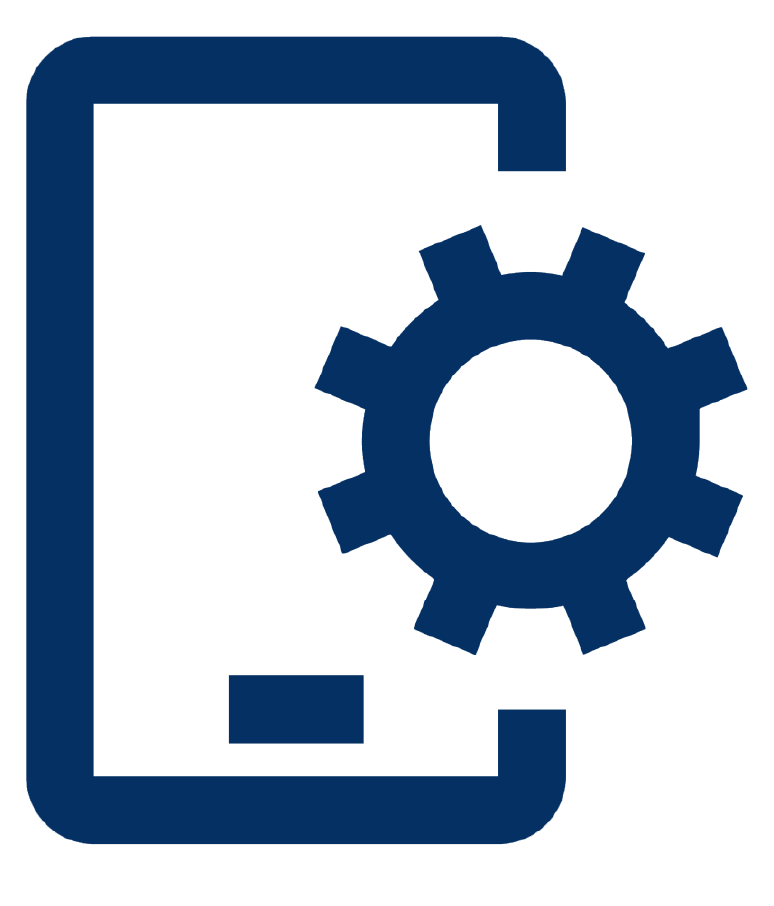 A state-of-the-art office